Jalal Ali always had an indescribable attraction to music, from a very young age. He saw more in music than most people, especially after losing his father at the age of 8. This tragedy opened his eyes to what music can really do to the soul, and how it can heal deep wounds.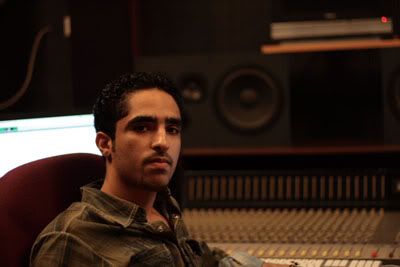 In the following years, Jalal started learning the basics of music, and with long hours of practice over days, weeks and months, he slowly mastered the art of music. Starting with Hiphop/R&B music, Jalal worked with many underground artists from around the world, exposing him to different cultures and enriching his knowledge in making his own unique sounds.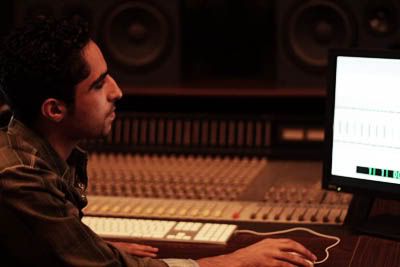 With inspiration from great classical composers such as Beethoven, Mozart and Yanni, Jalal developed his sound to encompass different styles and genres, and in 2008, he got his first big break by collaborating with Yousuf Al Omani on a promo track. You can listen to some of his music below, or visit
his Myspace page
to learn more about Jalal.

Jalal - Can you Feel Me

Adagietto in C sharp major